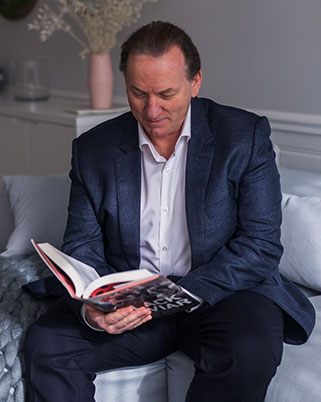 We help you find an edge
Vince Accardi's Daily Sectionals will give you that professional advantage on thoroughbred racing you are looking for. We provide invaluable sectional times reports helping you to assess runners and find value in a market, making you a better punter.
We use live streaming captured technology to collate the data.
Our reports are specifically designed to cater for all level of punters.
We are passionate about providing customers with accurate data.
Our reports make you better informed when making wagering decisions.
What We Offer
Our detailed reports are the cutting edge of form analysis in this country. They will assist you in gaining a better insight into the various ways sectional times can be utilised in profiling strength and weakness of a race or individual horse.
Race Speed Profile
Race Meetings Reports are available for all major race tracks throughout Victoria, NSW and all major country areas.
For those who simply wish to obtain accurate sectional data, the information is all here. For the more serious punter, there is benchmarking history that allows you to assess today's runners against those top horses that have come before them.
Learn more about us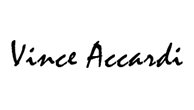 Subscription Packages
Monthly subscriptions that include the Early Edition & RSP Finals Pack, Saturday Metro Only are also available. Make sure you keep up to date and don't lose your advantage.
Shop Online Now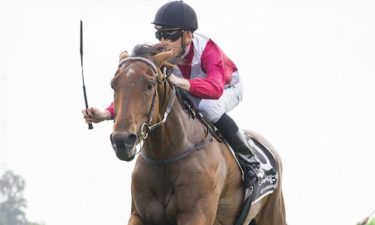 November 29, 2018
Form guru rates only Winx better than Star
Renowned form expert Vince Accardi has hailed Galaxy Star a future Cox Plate contender and Arcadia Queen the best filly in ...
Read More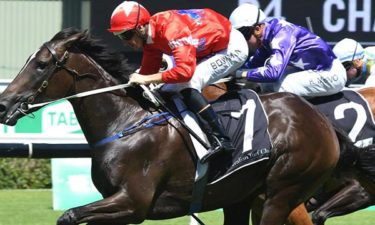 September 18, 2018
Vince Accardi: 'Beware Seabrook in Golden Rose'
While the boys have taken much of the spotlight heading into Saturday's $1m Golden Rose, sectionals analyst Vince Accardi has ...
Read More
Good Punting To You
If you would like more information or to receive our weekly updates on packages, prices and special offers, please don't hesitate to get in touch!